Delo Sports Medicine & Interventional Orthopedics is a sports medicine and regenerative medicine provider that serves patients of all ages and all walks of life—from pediatric patients to senior citizens and high school athletes to weekend warriors.
We focus on making the correct diagnosis and building a comprehensive and tailored treatment plan that is minimally invasive, solution-oriented, and outcome driven so our patients can heal and get back to doing what they love. They get the benefit of a multidisciplinary approach to provide them with a broad spectrum of treatment options.
We are excited to provide our friends in Northeast Wisconsin and beyond with trusted sports medicine and interventional orthopedic care that allows for a thriving, active lifestyle.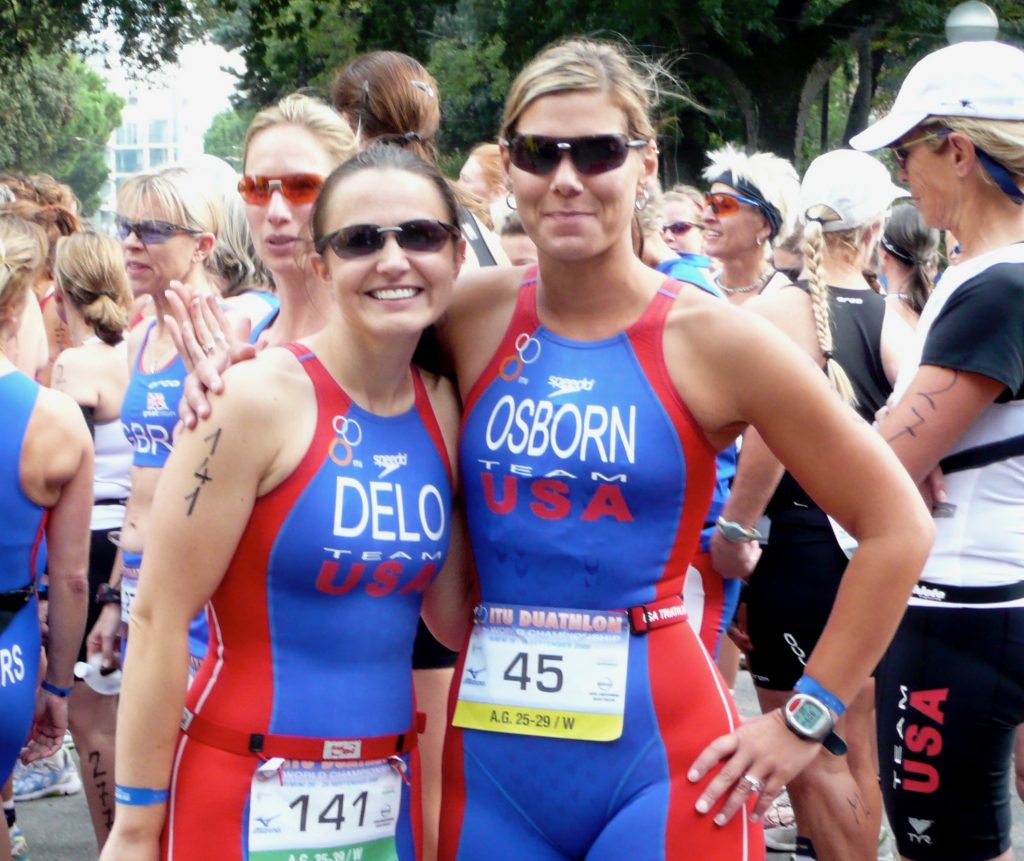 Mission & Values
Our mission is simple – Provide our patients with comprehensive clinically successful care that allows them the freedom to pursue physical activities at the level they desire.
Our values center on our mission:
Evidence based care
Dedication to the individual
Champion the importance of physical activity
Thirst for continued learning
Services Offered
Injury and Musculoskeletal Pain Evaluation and Treatment
Regenerative Medicine
Diagnostic and Musculoskeletal Ultrasound
Diagnostic X-Ray
Closed Debridement Procedures (Tenex)
Nerve Blocks
Guided Injections
Concussion Management
Fracture Care
Sports Physicals